RHEMA SOUTH COAST FAMILY CHURCH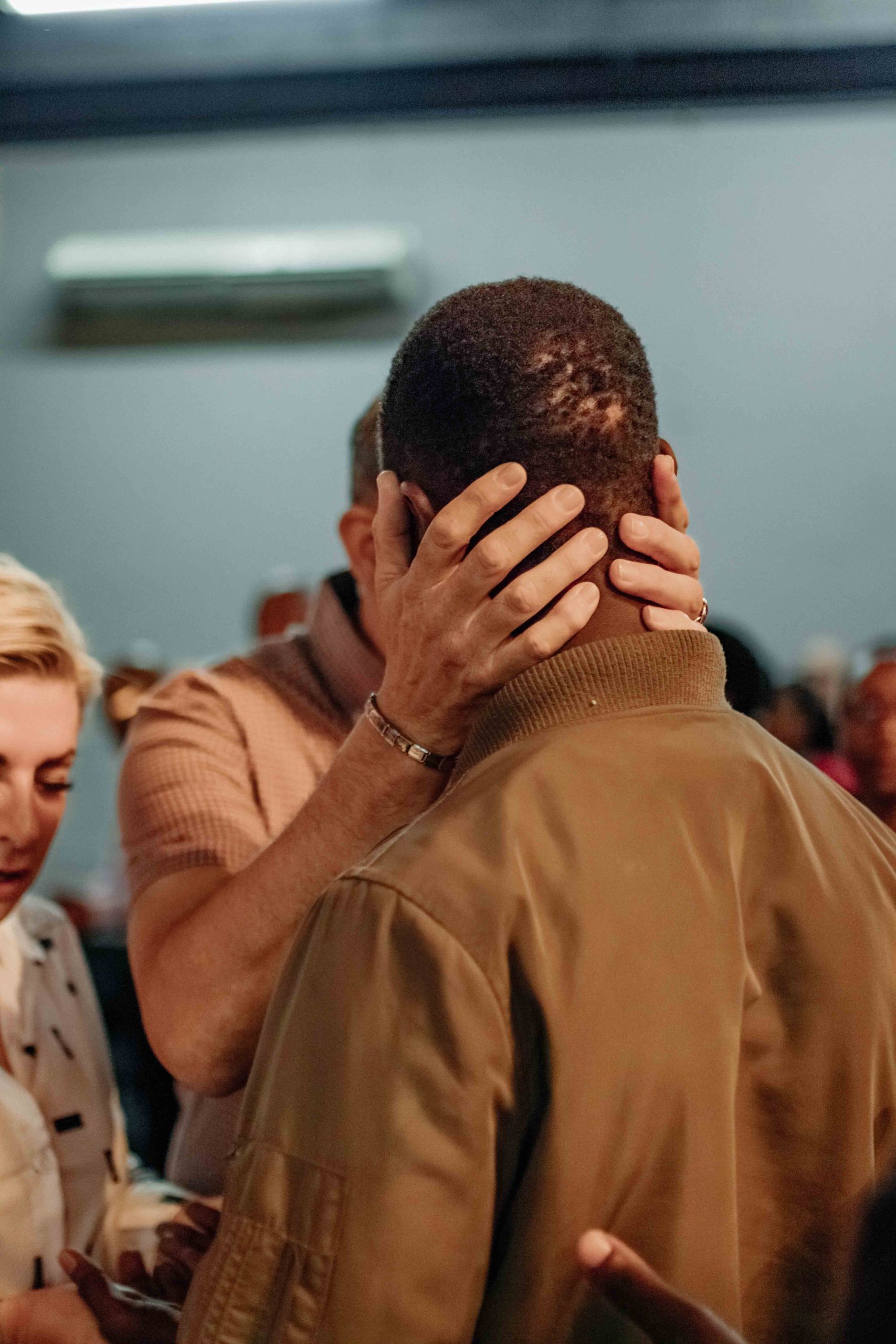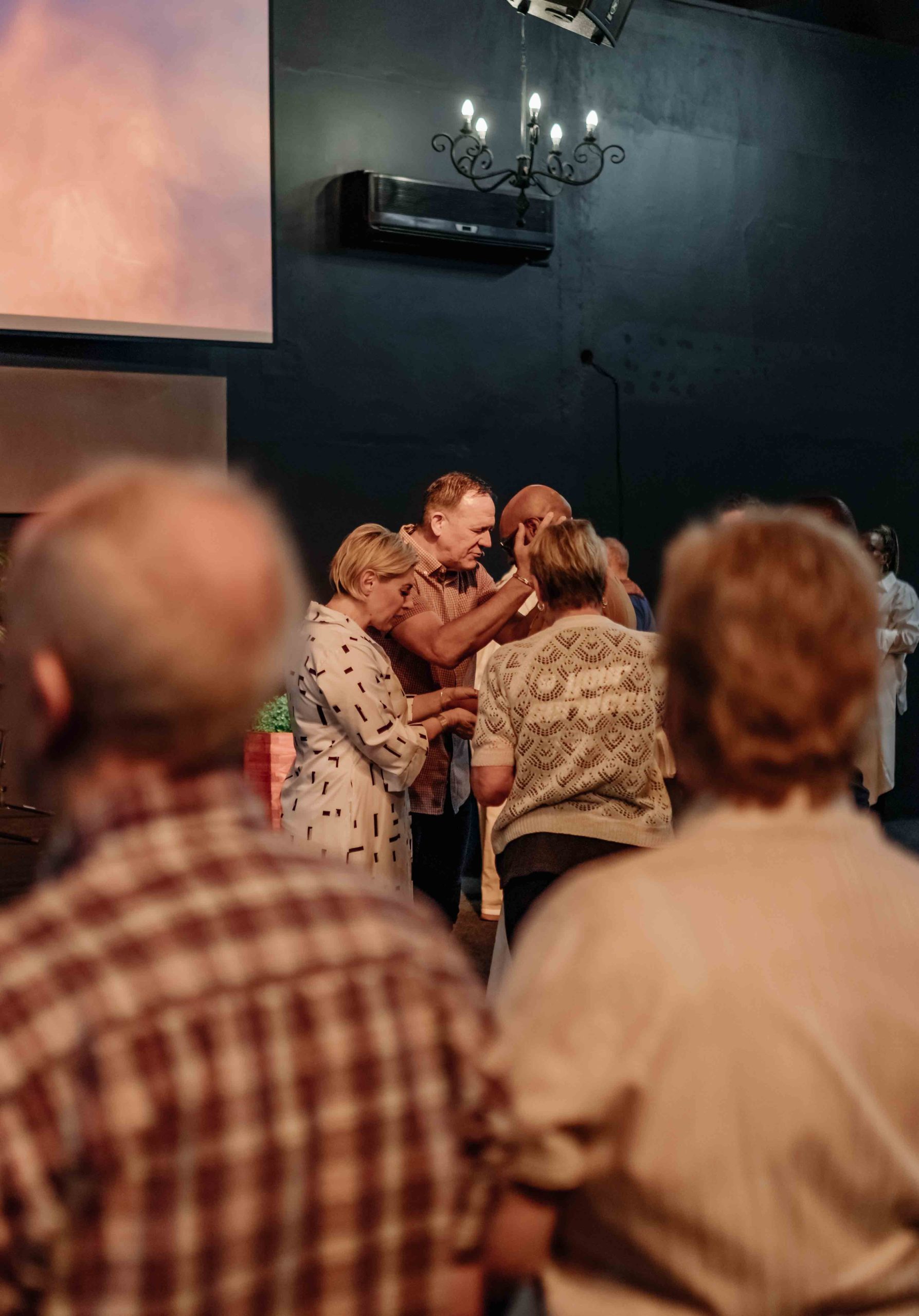 To create a home for our partners where we can serve with excellence and remain Bible-based. We will use every means possible to continue to grow and serve our community with God's love and grace.
Rhema South Coast Family Church (RSCFC) extends the Kingdom of God by proclaiming the Gospel of the Lord Jesus Christ. We are at Your Service!